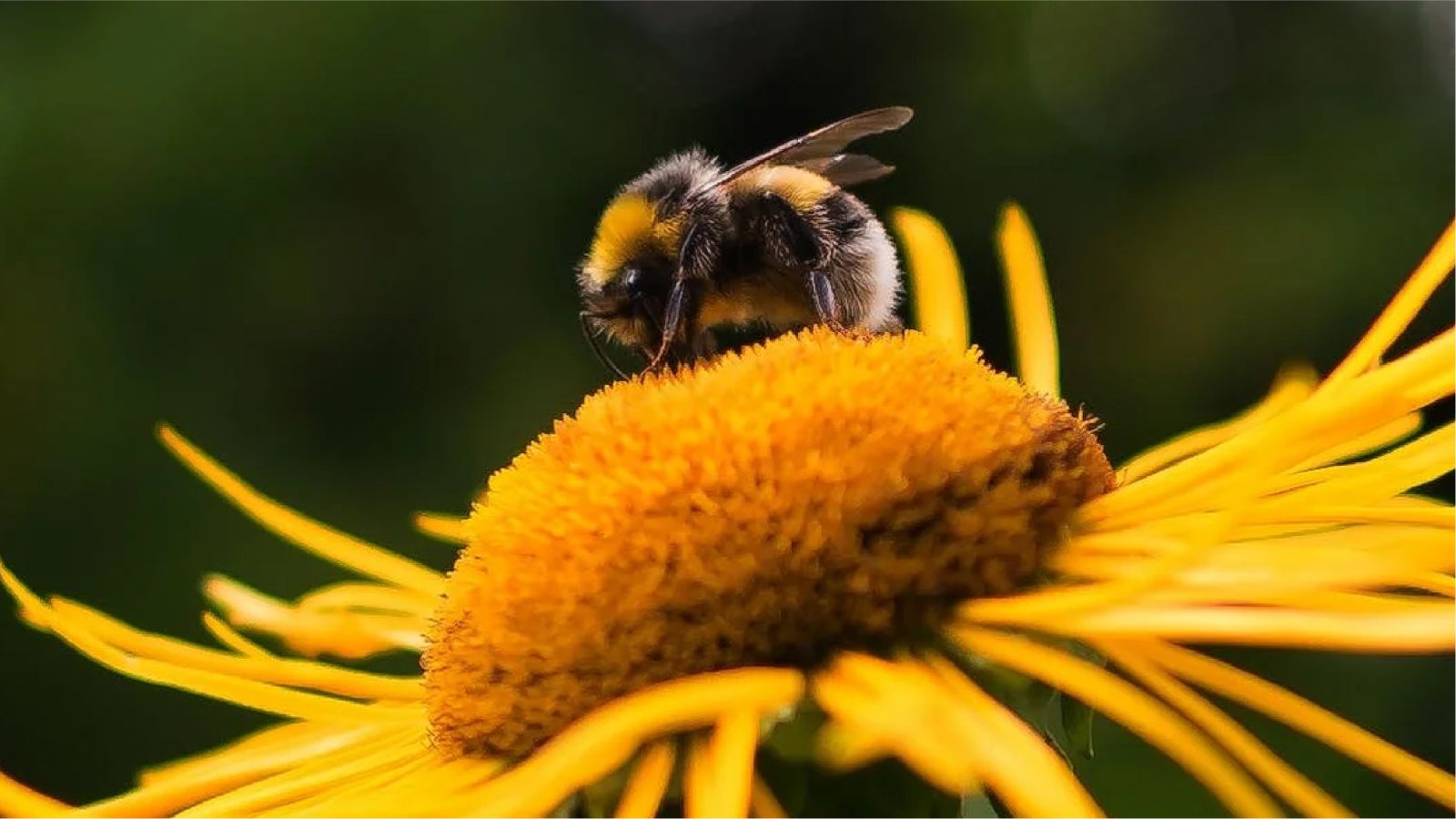 Our commitment to you
We supply a sustainable language solution to every one of our clients. Each client, whether a large corporation or a private individual, gets the full treatment.
Every client receives a custom solution, including an individual translation memory and term database. We record and store repeat words or phrases and match them with the correct translation, ensuring consistency and better quality over time. This approach can also save you money; the more you translate with us, the more convenient and cost-friendly the process becomes. As an already cost-effective solution, LMI Translations can is therefore a valuable investment for any organisation or individual requiring frequent translations.
Our information management extends beyond the translations themselves. We store and update your preferences in our database to ensure that all our employees know how to work with and for you. Your individual requirements, your invoicing system, the vendors you prefer, the language resources you like to use – it's all in the database, up-to-date, and personalised, ensuring that you spend less time arranging translations and enjoy better long-lasting results.