Multilingual SEO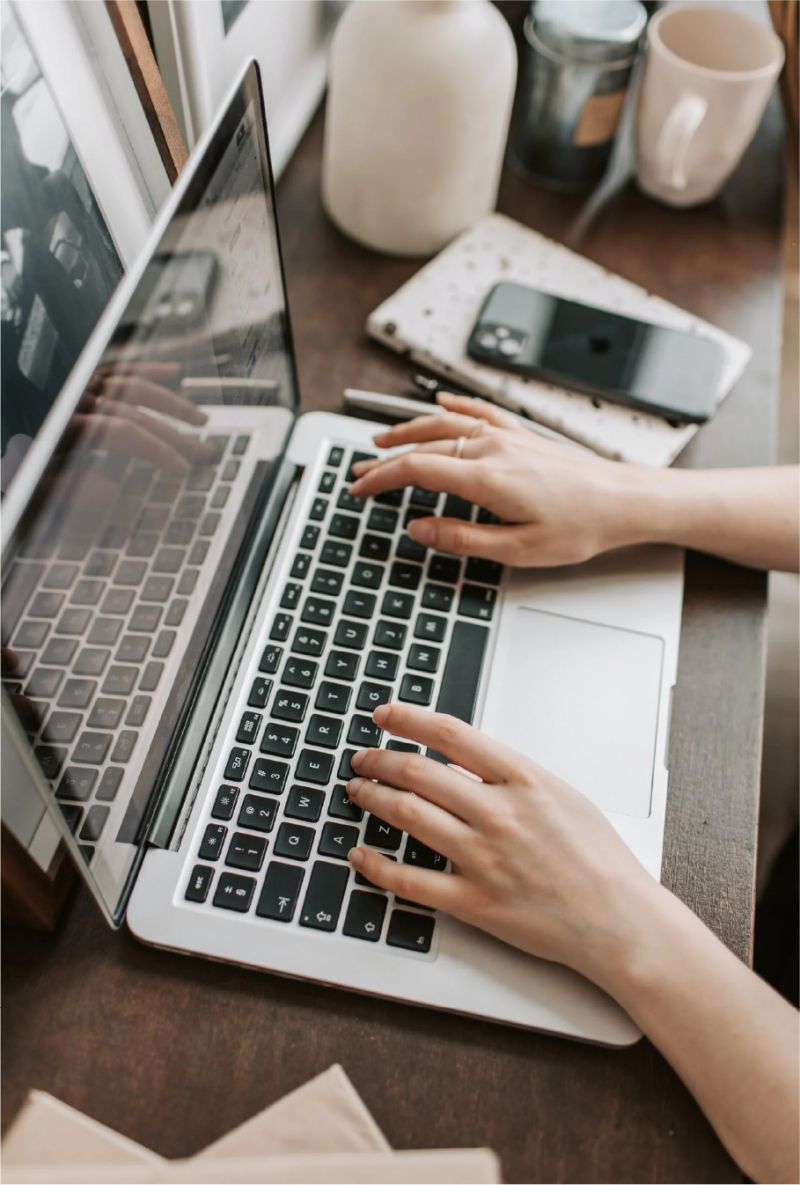 Your website shows that your company is a leader.
But is anyone noticing you?
Search engines are essential to ensuring that visitors find your company and choose you over your competitors. But without optimisation, you won't get clicks on Google or other search engines.
Our multilingual SEO service blends professional translation and localisation services with SEO to create an optimised international website that promises greater conversion.
We will work to ensure that visitors find a better solution: you!
Get started now by getting in touch with us or filling out our free quotation form.
Limited or In-depth SEO audit of your website
• Single language & multilingual keyword analysis, creation and integration into your website text
• Multilingual meta-tag analysis & creation
• Website technical performance audit
• Competitor website analysis
Request a quote