Guided tours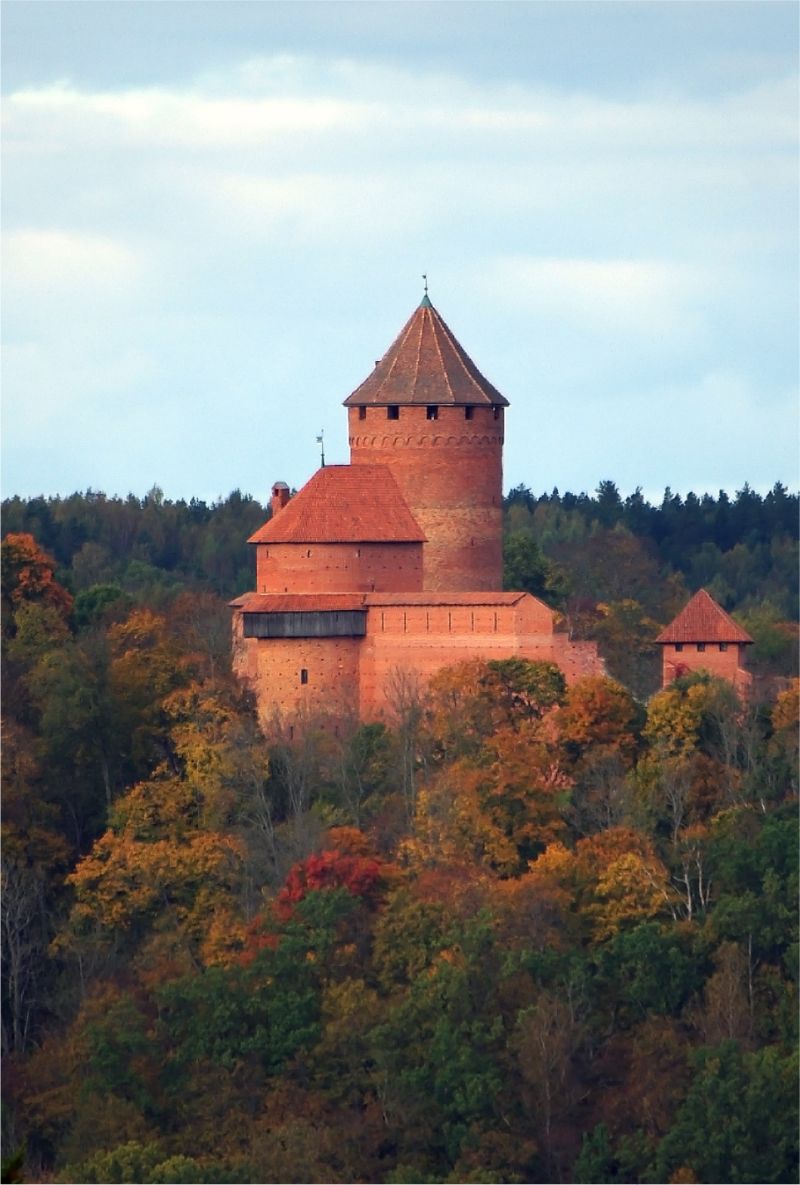 LMI Translations offers a range of guided tour services in more than 15 languages (Latvian, English, Russian, German, Swedish, Norwegian, Finnish, Danish, French, Spanish, Italian, etc.).
This was a suggestion made by one of our long-term customers who hosted international guests. They approached us and asked if we could provide a guided tour. So here we are!
Choosing any of the thirteen guided tours will help you immerse yourself in the culture of your destination and you will be learning as you go! Visit key landmarks and places of interest, enjoy local expertise and enjoy taking in the sights.

Visit the medieval town of Sigulda, walk through the forest park of Mežaparks, or explore the historical streets of Old Riga and discover the undeniable charm of our city. Or get a taste of local culture by visiting the Central Market, where you can sample traditional delicacies. Whatever your tastes (and schedule), we'll be happy to create a tour that's perfect for you.
Request a quote