Terminology management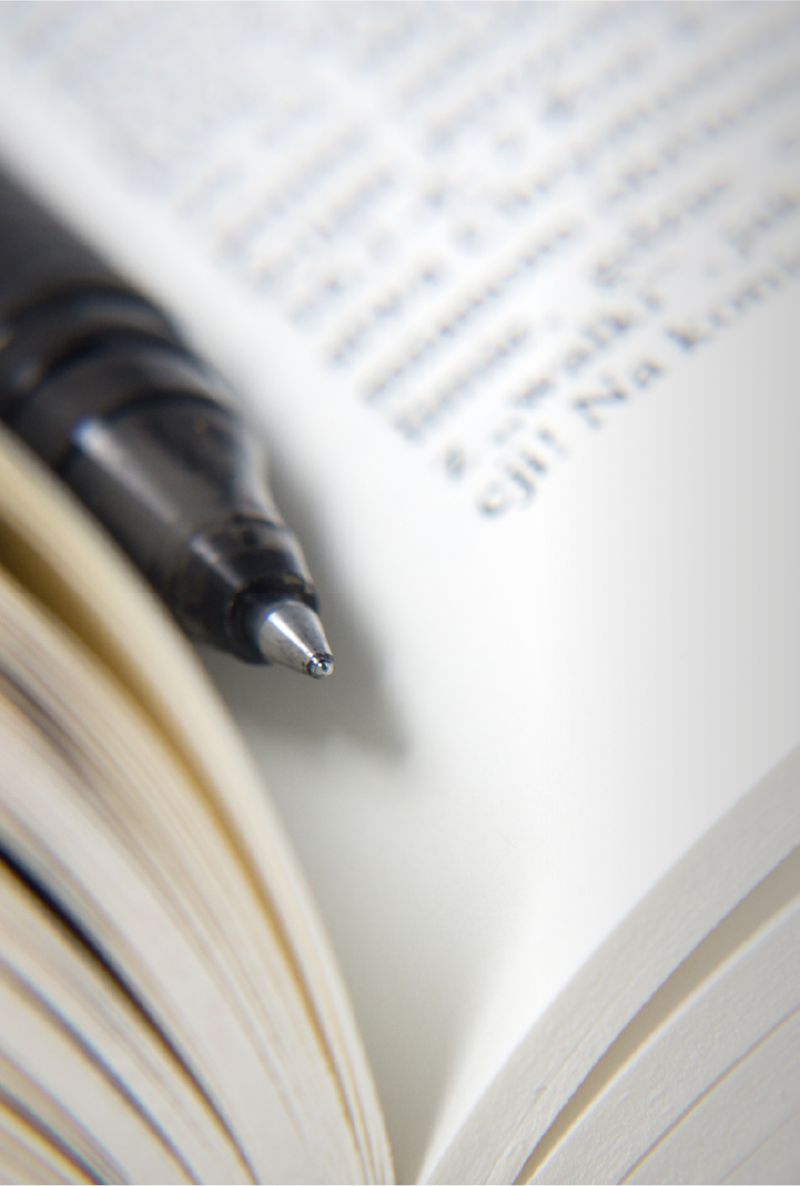 Allow our linguists to handle the terminology processing for each new project, or just start a database that can be expanded in the future. We will take care of the given text to fully suit your niche industry.
Our team will use state-of-the-art language technology solutions to find the most common relevant terms in your text and create an accurate glossary of those terms in your target language(s).
We offer a lifetime warranty for our translations and focus on sustainable solutions. Terminology Management is just one more way that we can help you achieve quality, by keeping terminology consistent throughout your project in various languages.
Request a quote