Professional Life Sciences translations – from generating sales to saving lives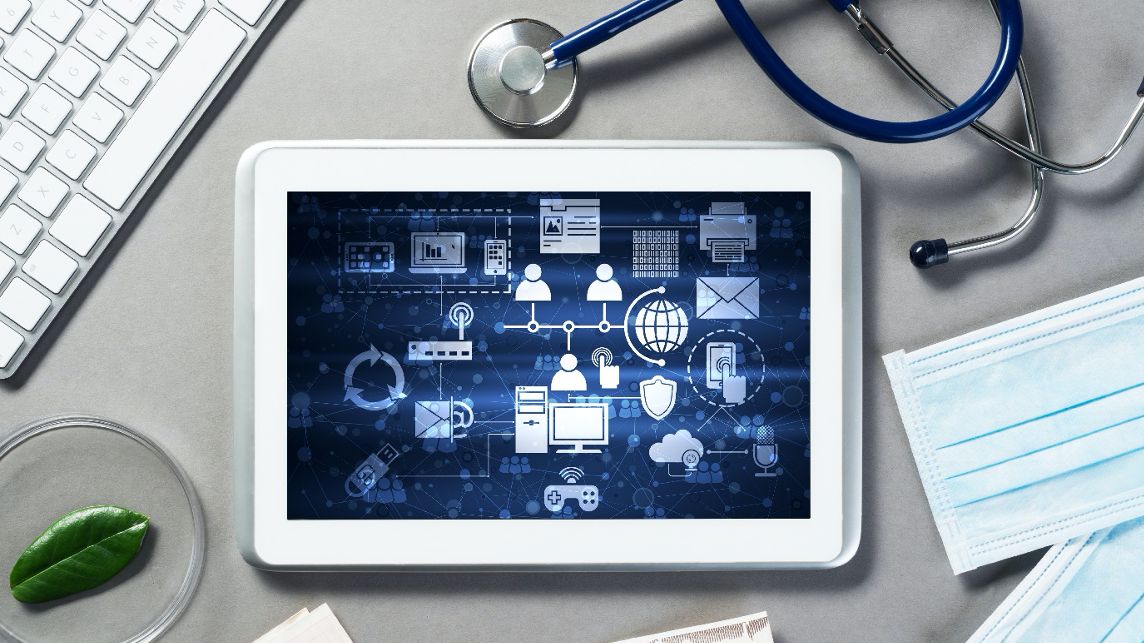 Society and industry are moving towards an ever-increasingly globalised and digitalised world. Localisation, where a translation is adapted to fit a particular country or region, has a critical role to play. Although 50% of English speaking consumers say they are more likely to buy if the website is written in English, 9 out of 10 buyers will ignore your product if it is not in their native language.
The more that a customer understands about a product, the more confident they feel and the more likely they are to purchase or use a service. Localisation increases trust and makes the customer feel valued, which is especially important in the Life Sciences sector, where buyers are making decisions about their health and well-being.
The expansion of Life Sciences continues with no signs of slowing down and is projected to be worth around USD 2.5 trillion by 2024. This sub-sector of the healthcare industry includes companies in fields such as biotechnology (biotech), pharmaceuticals (pharma), and medical devices (medtech). It also includes Contract Research Organisations (CROs), which primarily focus on the various stages of research, development, technology transfer and commercialisation of health products and services.