Revision & review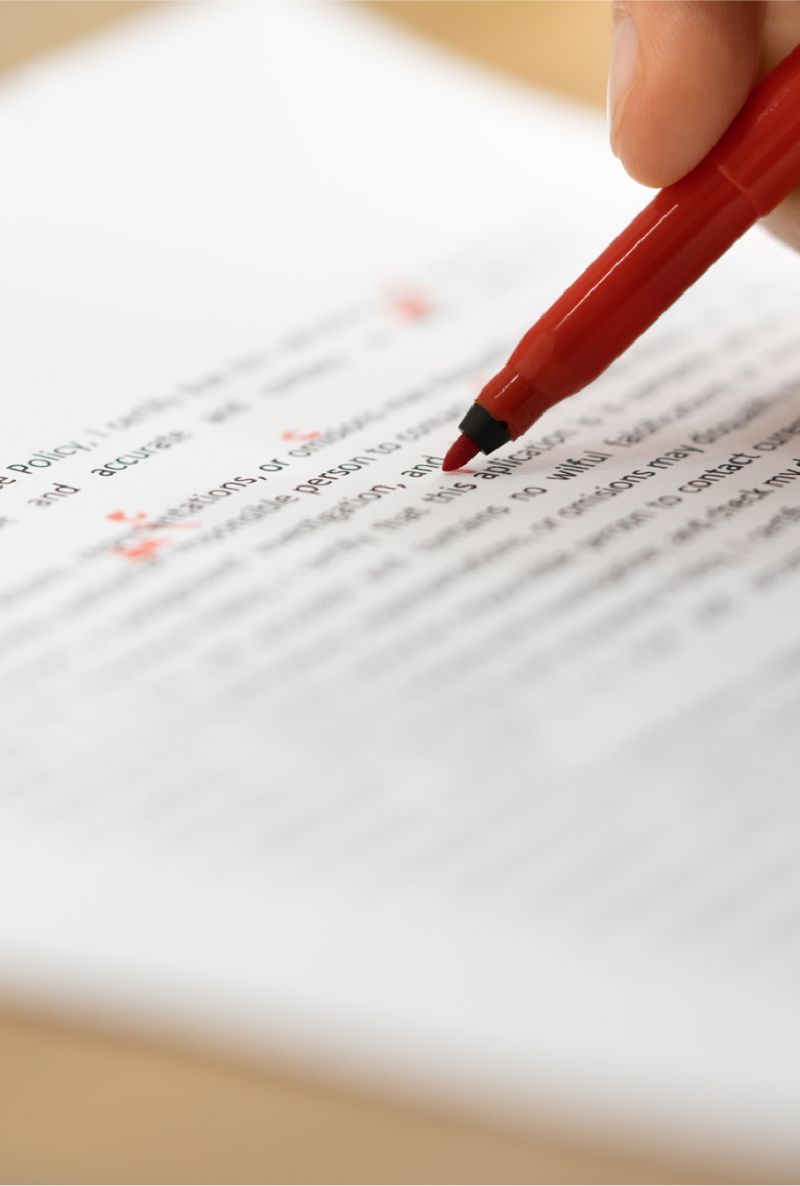 From correcting your second novel to checking small brochures, labels and marketing materials. The process of revising your translation is a detailed step that involves checking the translation against the original text.
At LMI Translations we have experienced reviewers who check not only possible errors and inconsistencies in the text but also improve it stylistically, making it culturally appropriate for the target audience.
You create the content, we perfect it!
Request a quote